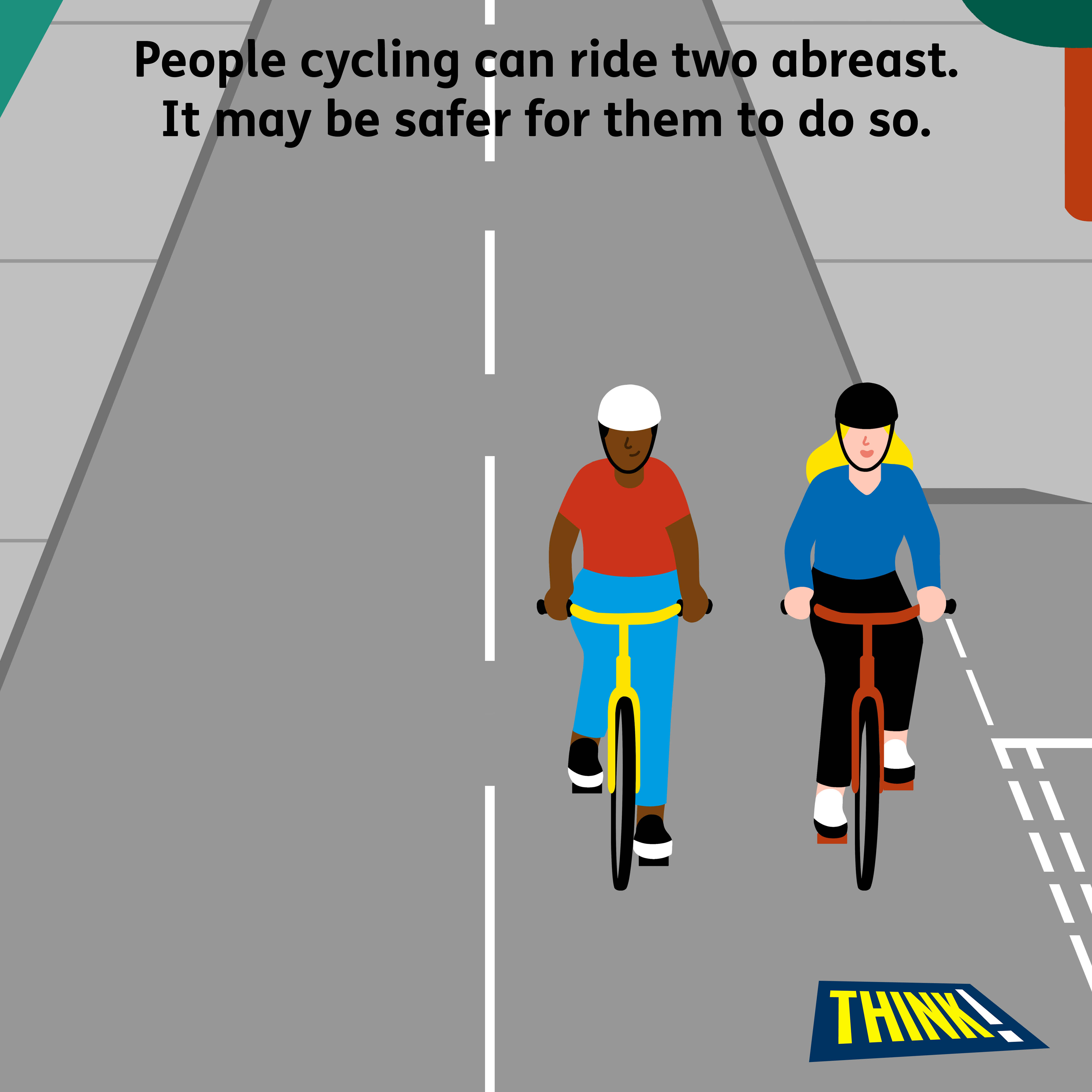 GOV.UK
THINK! Highway Code


Illustrations and animations to announce changes in the UK's Highway Code.

The Highway Code has changed to help protect people walking, cycling or horse riding.

Clarity was the most important aspect of the project because of the nature of the messaging. All the illustrations needed to convey the changes in the clearest way possible.